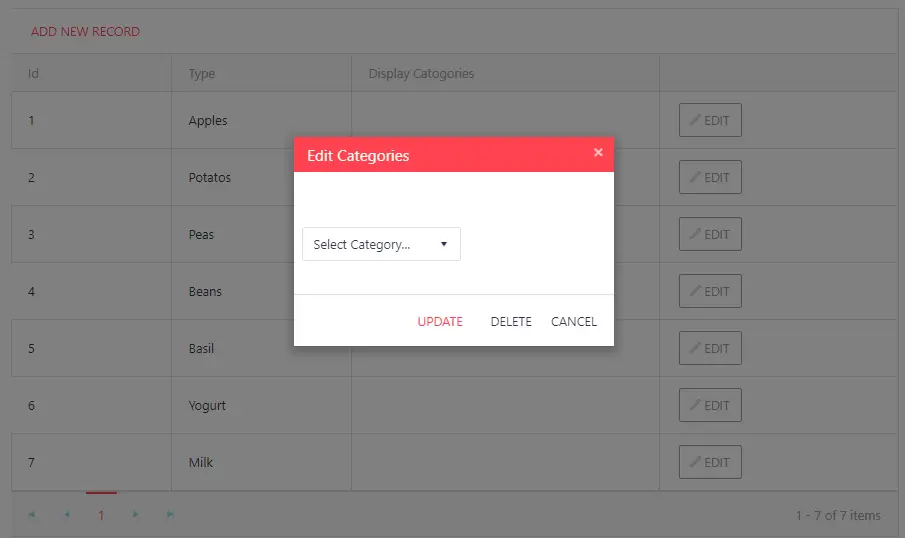 In this article, I will show you how to modify the pop up box to perform a delete operation and compliment the existing add operation in Telerik's Kendo UI. This can be particularly useful for handling many-to-one relationships with the pop up. Extending and exploiting Kendo's flexibility can be fun, so let's stuck in.
Read
AJAX stands for Asynchronous JavaScript and XM.
The primary role of Ajax is to handle data asynchronously between a web application and server.
Let's take a look at what's under the hood here!
Read