About CreativelyCode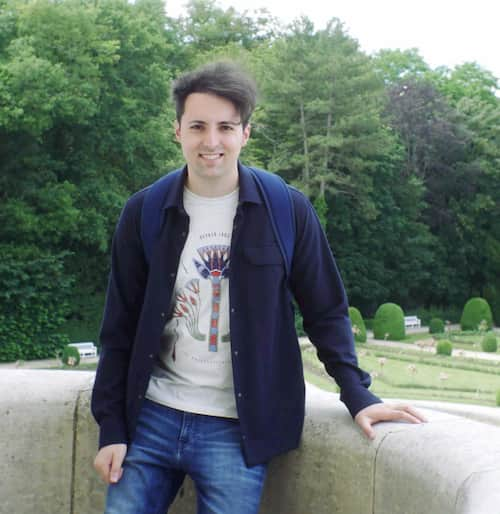 Hi, I'm Joe, the founder of CreativelyCode.
My aim is to build this site into a comprehensive resource for anyone wishing to help launch new careers in information technology.
I have set this blog up because technology is not just my job - it's a passion.
Ever since I've been a child, I would always try to understand the "why?" and "how?" of the world around me. Nevertheless, that didn't correlate to understanding what I wanted to do when I grew up, it only complicated it.
My future path into coding wasn't exactly straightforward and I didn't start learning to code until I had already established a career in a different industry.
My journey since has unlocked countless new opportunities and experiences, I'm now a globe-trotting, technology consultant currently living in France.
If you're thinking of learning to code, my content's here to give you a lending hand from your first steps into becoming a full-fledged developer.
It really doesn't matter who you are or how you got to this point, what matters is how you take it from here. It may even open up new opportunities and transform your life.
www.CreativelyCode.com was born and the domain registered. Joe started developing the site shortly afterwards.

Our first post was published.

We reached 1000 monthly visitors!

10,000 monthly users

100 published posts.

The launch of our YouTube channel.