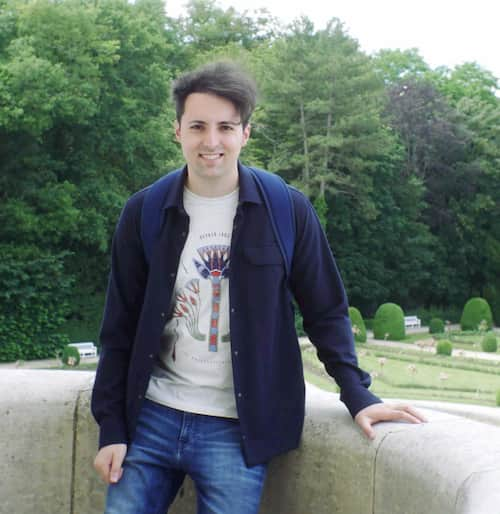 Hello there, I'm Joe, "JD", and you've landed on my side hobby! I enjoy writing articles that help individuals launch new careers in tech.
I have set this blog up because technology is not just my job - it's a passion. Everything you see on this site was coded from scratch and constantly evolving, so do please excuse the occasional bug!
Ever since I was a child, I would always try to understand the "why?" and "how?" of the world around me. Nevertheless, that didn't correlate to understanding what I wanted to do when I grew up, it only complicated it.
Although I went on to have a great time studying an unrelated field at college, I still didn't really know what I wanted to do.
Some of you may relate!
Consequently, I didn't start learning to code until I had already established a career in a different industry.
My journey since has unlocked countless new opportunities and experiences, I'm now a globe-trotting, technology consultant currently working as a Software Engineering Educator in London, UK.
Whether you're starting from scratch or have dabbled in programming before, my content is designed to support you on your journey to becoming a proficient and successful developer