What is GDPR, and why should I care?
The General Data Protection Regulation (GDPR) is a definitive and far reaching data protection law that applies to EU citizens and the processing of their personal data.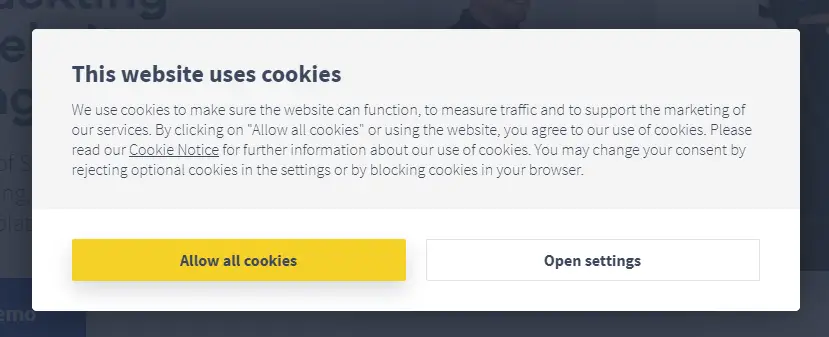 The lowdown of this 2018 law is covered in my blog post here: The GDPR in digestible bullet points for software developers, implement it seamlessly!
The GDPR is usually why you often get a consent banner when visiting a website.
---